If you want to know more about Rosario?
You've come to the right place.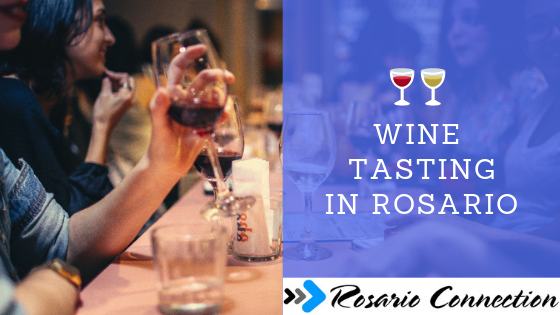 Nowadays, Argentina is synonymous with Malbec - this grape originally from the South-West of France (Cahors) found its way to the vineyards of the Andes Mountains when it was introduced in 1853. But Malbec isn't the only type of wine that can be found in...
read more