As the third largest city in the country, Rosario has a lot to offer in terms of activities. I will intend to give you an overview of the activities available in and around Rosario.
Summer
Summer in Rosario tends to be quite warm (with temperature above 30C Â (85F+)Â with a high level of humidity). This is the best time of the year to check out the river front and all the private clubs with great facilities (many of them allows day visitors for around 50 ARS pesos).
The Island (La Isla) – this is the place where Rosarinos spend their weekends. Whether you go with someone on a private boat or you take the ferry boat to one of the "paradors", you will most certainly spend an amazing moment on the island.
Perfect summer day in Rosario:

Example 1:Â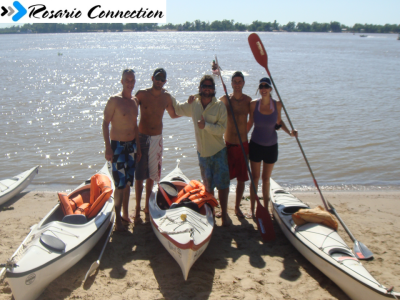 1/2 day Kayak in the morning – with Animo (Leo is a great guide and will only accept small groups)
Lunch at one of the best fish restaurants in Rosario – Escauriza Parrilla Restaurante or at one of the smaller fish restaurants in the Florida area.
Afternoon on the beach at the Florida private beach or in one of the private clubs such as the Rosario Yacht Club – amazing swimming pool overlooking the river. These places are members club so to get in you will need to pay the visitors entry fee. Once inside you will have access to the swimming pool, bar and restaurant.
Evening drinks at the very popular Natural Mystic along the beach or the Mojito Beach Bar.

Example 2: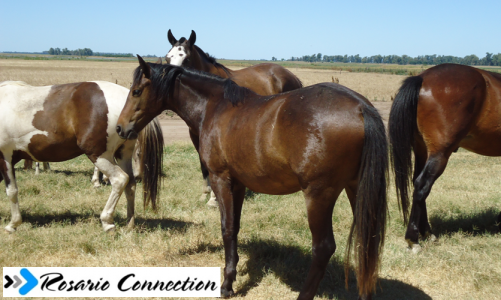 Horse riding on the Island in the morning (again ask Leo at Animo for information and to book a tour)
Lunch on the island at one of the restaurants (from typical bar food (sandwiches, burgers and salads) to full on asado).
Spend the rest of the day at on the island and take the last ferry around 7pm.
Evening drinks at one of the bars at the Fluvial port or at the trendy VIP bar near the National Flag Memorial.