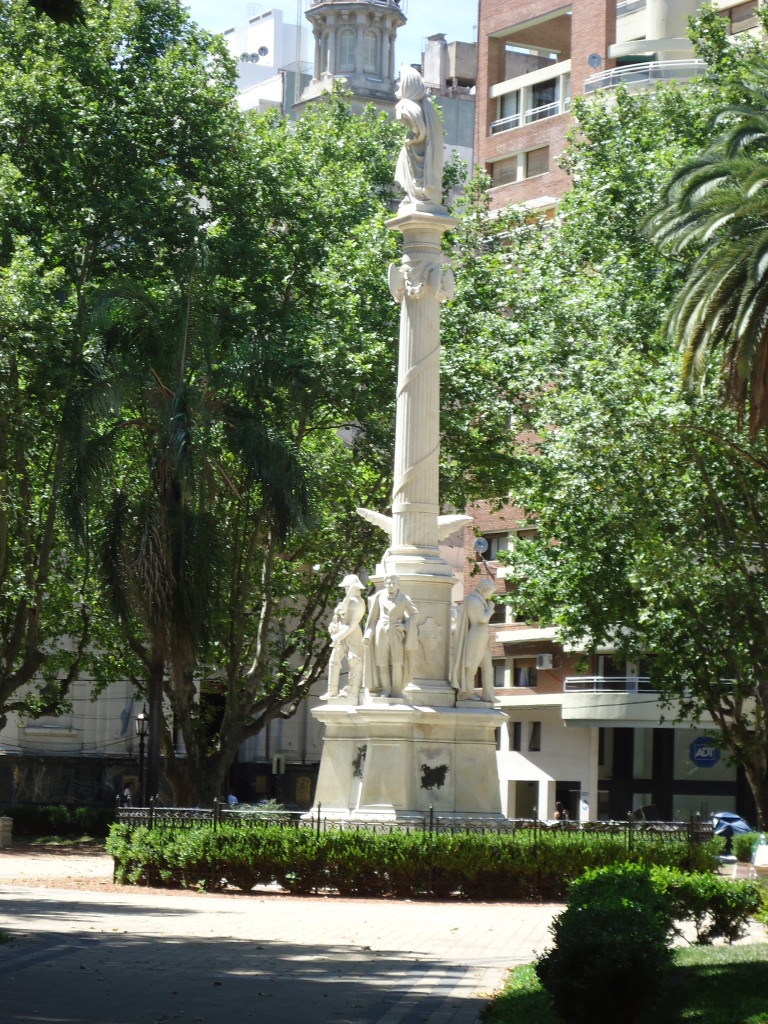 Located 300 kilometers northwest of Buenos Aires, Rosario combines a beautiful natural scenery, cultural offerings of all genres and tastes, with entertainment for all, and a rich architectural heritage.
With over a 1million inhabitants and its modern urban development, Rosario is a city that has a lot to offer. Its historic center is full of history and the impressive Flag Monument a good representation of the devotion of the country towards their national flag.
Within a matter of minutes, you can reach the other side of the river and venture in the sandbanks of the vast Alto Delta of the Paraná. The Paraná river is one of the many attractions of the city of Rosario. (See video below)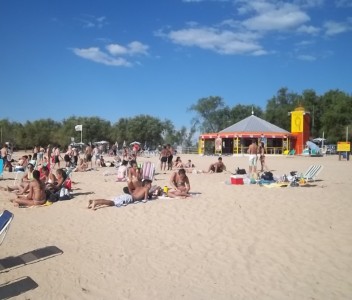 Its shopping malls, art scene (theatres, concert hall and museums) and casino (the largest in Latin America) make it a modern and vibrant city. The selection of hotels and restaurants is ever-growing and offers good choices to please all kinds of demands and budgets. You will find delicious typical dishes made of river fish as well as the best of Argentine and international cuisine.
Its airport receives flights from several parts of Argentina, Brazil, Uruguay and Chile. And it enjoys excellent road connections with the rest of the country. Rosario is midway between Buenos Aires and Cordoba and many people only stay in Rosario for a couple of days but it really deserves more than 2 days to really appreciate its variety of offering. It was voted in 2010 as one of the Emerging Destinations by TripAdvisor and more and more people are discovering its charms.

Distances in km between Rosario and other Argentines cities:
Buenos Aires 306 km.;
Bariloche 1.627 km.;
Iguazú 1.387 km.;
Córdoba 401 km.;

Corrientes 719 km.;
Formosa 909 km.;
San Salvador de Jujuy 1.300 km.;
La Rioja 874 km.;
Mar del Plata 727 km.;
Mendoza 855 km.;
Miramar 774 km.;
Neuquén 1.210 km.;
Posadas 1.041 km.;
Rawson 1.655 km.;
Río Gallegos 2.800 km.;
Resistencia 721 km.;
San Juan 1.023 km.;
Santa Fe 170 km.;
Santiago del Estero 830 km.;
Salta 1.185 km.;
San Miguel de Tucumán 1.025 km.;
Villa Carlos Paz 437 km.;
Victoria, E.R. (via the bridge) 60 km.;
Victoria, E.R. (via Paraná) 312 km.;
Ushuaia 3.375 km.