Since I have been living in Argentina, a lot of people have asked me about English-speaking jobs in Argentina.
Obviously, I always recommend to create their own job opportunity rather than to look for an onsite job. But for many travellers, this is also the opportunity to live with locals for a little while and meet new people while working.
I would recommend you to check sites like LinkedIn, zonajobs.com.ar and computrabajo.com.ar.
Check out on LinkedIn for larger companies in Rosario (Software / Consulting, etc.) and send a CV or better go to their offices and ask to speak to someone in the HR department.
In Argentina, your past experience and qualifications are important to be able to find a good job but above all, it will be your connections that will matter most. So if you speak Spanish, go to conferences and professional events in Rosario and network, network, network!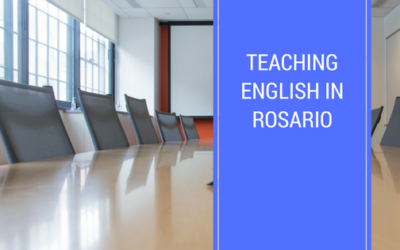 English-speaking jobs in Rosario Teaching English may not be your best option in Buenos Aires as there is a lot of competition from Argentines who are well educated and have good commands of English and also from native English speakers who are tempted to live the...
read more